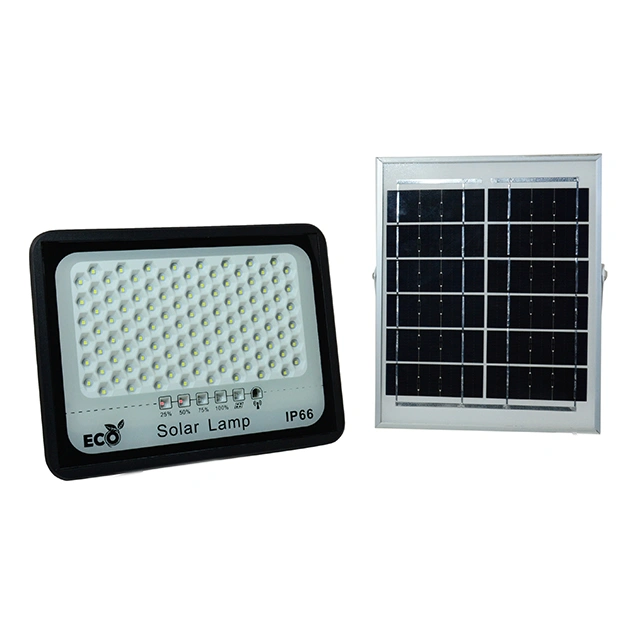 Environmental protection refers to various actions taken by human beings to solve actual or potential environmental problems, coordinate the relationship between human beings and the environment, and ensure the sustainable development of economy and society.

Under the background of global warming, the era of low-carbon economy marked by low energy consumption, low pollution and low emission has arrived as promised, which is profoundly changing people's lives.

To further accelerate green development, Sunshineux is committed to making the world healthier and more sustainable through innovation. We contribute to creating a healthier and more comfortable world for consumers. We take action to continuously reduce the environmental impact of our operations while ensuring a focus on healthy ecosystems.


Due to the change of people's consumption concept, the global awareness of environmental protection has increased. Environmental protection as a design concept allows designers to combine practicality with aesthetics to create interesting and valuable packaging designs.

In order to further accelerate green development, Sunshinelux has designed a new kraft paper packaging, abandoning the previously required secondary express packaging, reducing plastic and carbon to the greatest extent, and efficiently presenting products while showing environmental aesthetics.

As an environmentally friendly packaging material, kraft paper is recyclable and degradable, which can reduce environmental pollution to a certain extent.

Its quality requirements are flexibility and durability, high burst resistance, and can withstand greater tension and pressure without breaking.

In terms of visual perception, kraft paper can always give people an environmentally friendly and elegant, retro and connotative texture, so that the entire packaging design has a certain visual impact, forming a simple but fashionable design style.


As low-carbon economy and low-carbon life receive more and more attention, low-carbon life is not only a way of life, but also a sustainable environmental responsibility.

As a practitioner of green business philosophy, as a China manufacturer,Sunshinelux always design and produce LED Flood light,LED High bay light,LED Work Light,Rechargeable LED Work light ,Solar LED Work Light,Solar LED Flood Light and Solar LED Street Light .  will always strive to provide consumers with a high-quality, diversified and sustainable healthy life experience, and create a more mature healthy life ecology for consumers with "meaningful innovation".